Women's roles vital to fishing success
New research has found that women's everyday and often 'hidden' activities are central to the success of small-scale fishing businesses.
Focusing on families in North Wales, UK, the study has shown that although women play important roles in fishing industries, they often downplay these contributions and don't consider themselves 'fishermen'.
The paper has been published in the journal Maritime Studies as part of an upcoming Special Issue on 'Gender in Fisheries and Aquaculture', and is available in full online.
Researchers specifically interviewed women from fishing families on the Llyn peninsula in Wales. Whilst women in this industry do not commonly work on boats, they are active in fishing families, businesses and communities.
The study found that women in this region perform vital logistical tasks - such as making important business decisions, maintaining equipment, and helping to market and distribute fish which has already been caught. Yet crucially, they and other community members often undervalued how their roles contributed to the survival of their family businesses.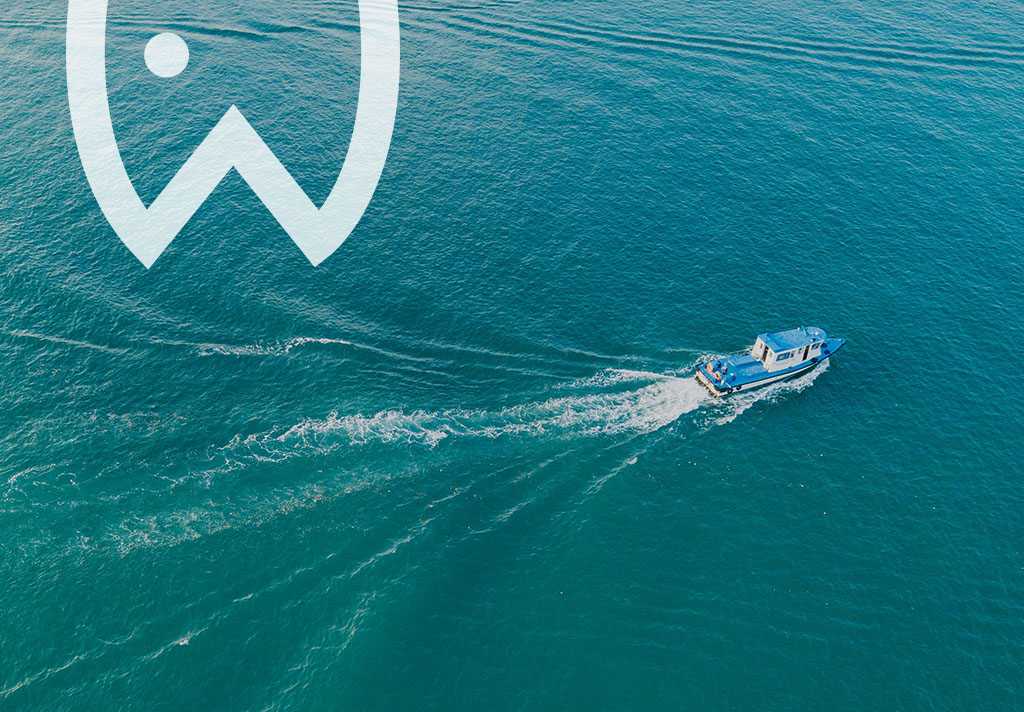 The evolving position of women hints at bigger changes to come.
Women in Llyn did not identify themselves as fishermen, underlining how fishing remains a masculinised activity, particularly when considering those aspects performed at sea.
Madeleine Gustavsson, lead researcher on the Women in Fisheries project, headed up the study and believes the evolving position of women in the industry hints at bigger changes to come:
"What we're seeing is a shift which could have significant impacts on the future of fishing in Wales. As the roles of women change, so too does the outlook of the children of fishing families – often resulting in non-fishing ambitions which could have significant consequences for the future of fishing communities."
The important lessons learned from this study will be presented in both Newfoundland and the UK, and will help to shape the questions asked in the Women in Fisheries project.
The paper is co-authored with Dr Mark Riley, Reader in Human Geography at the University of Liverpool.